Ortopóvoa DNA has 19 chromosomes: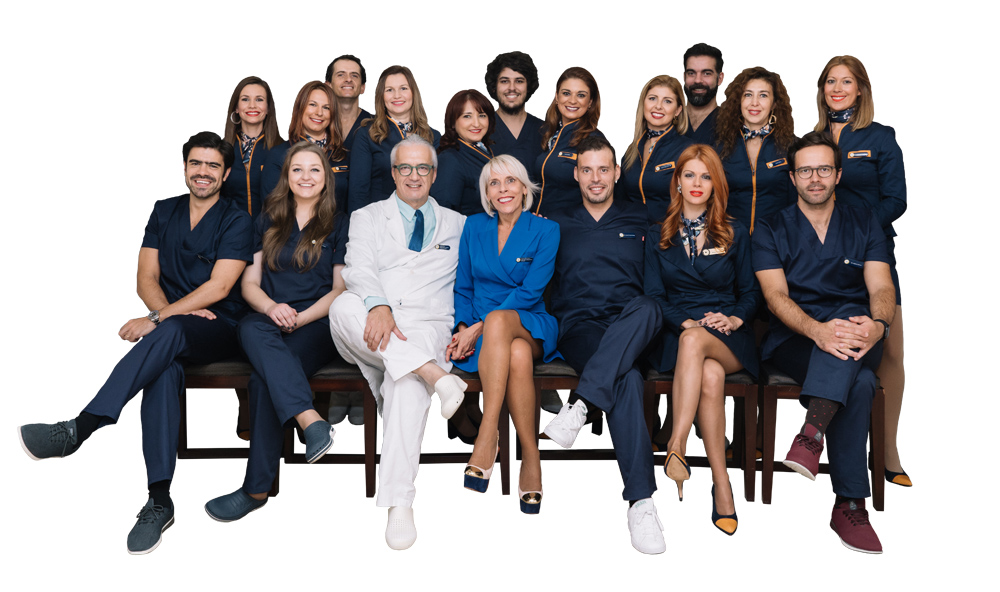 Clinical Staff
Has an experienced clinical staff with qualified and scientifically prepared professionals, which transmits safety and confidence.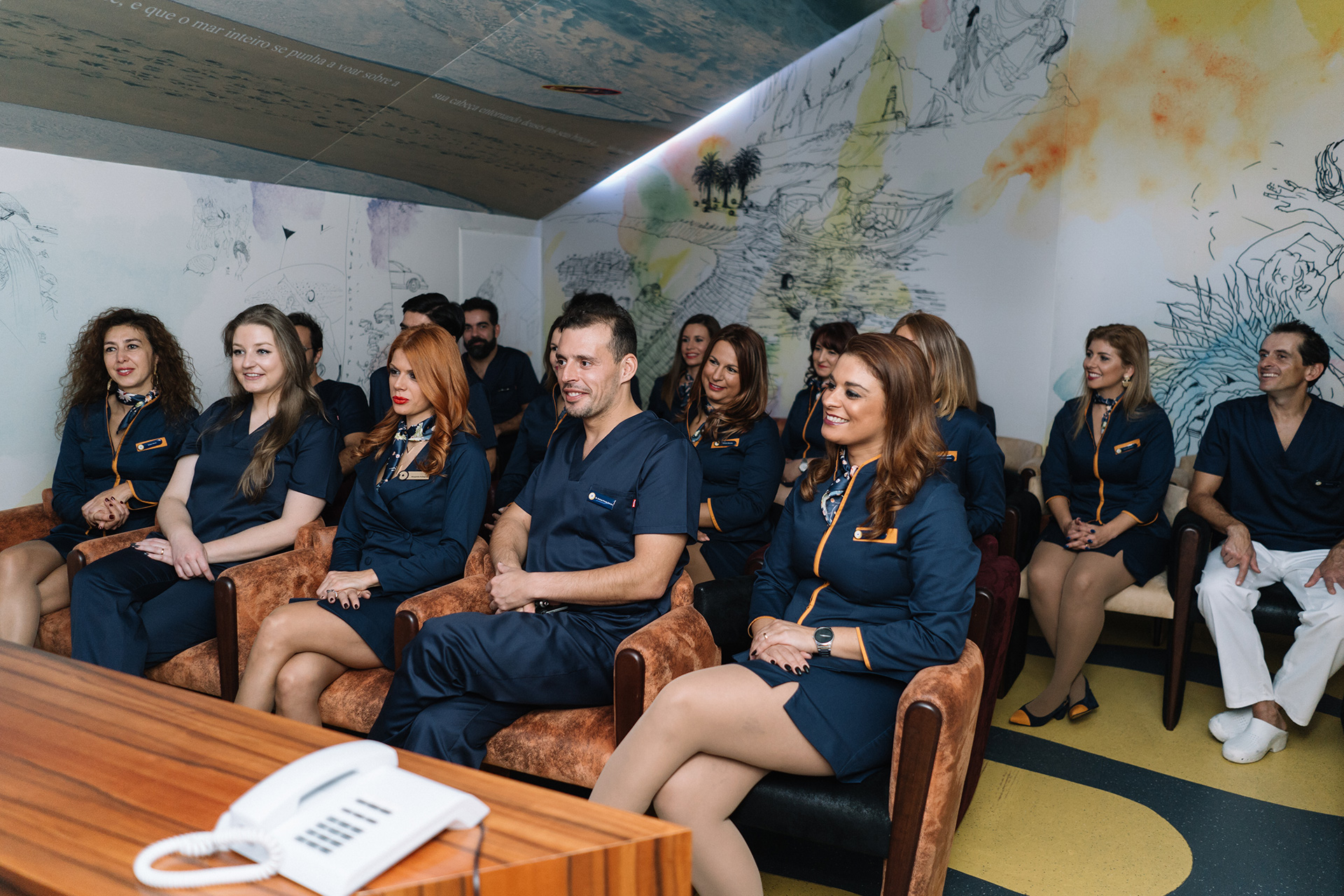 Family Business
It's a medium-sized family business, which allows effective and permanent supervision.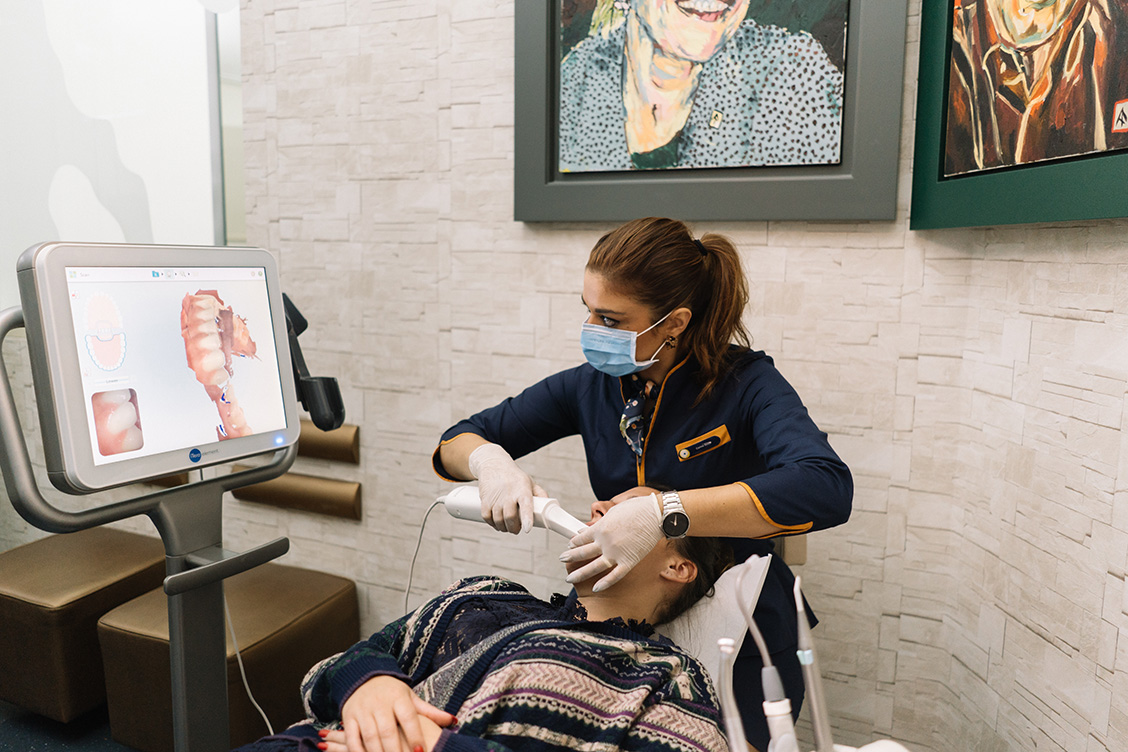 1st Global Consultation
Promotes a first consultation with global data collection for interdisciplinary case study.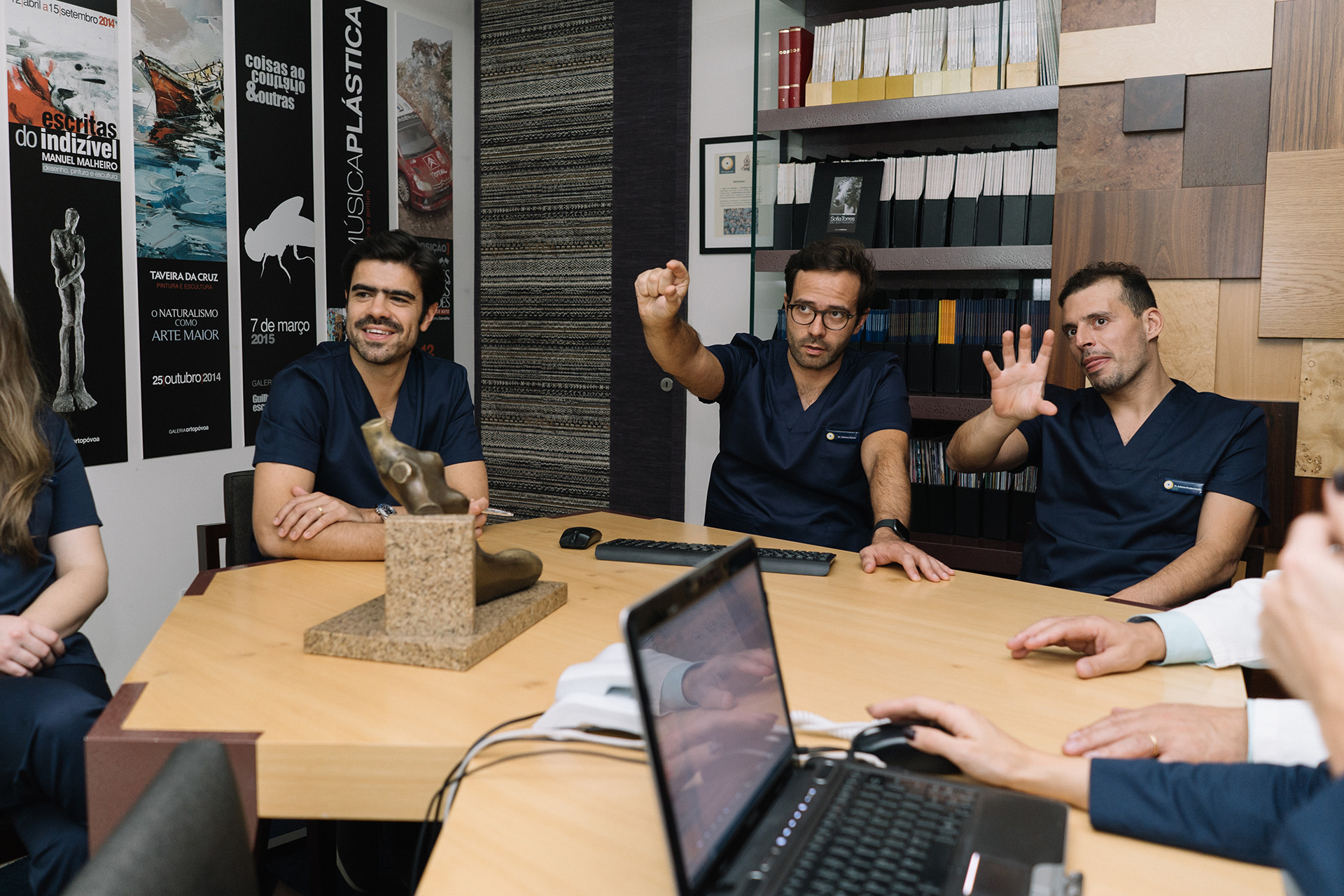 Interdisciplinary Study and Planning
Studies and plans interdisciplinary cases at regular team meetings.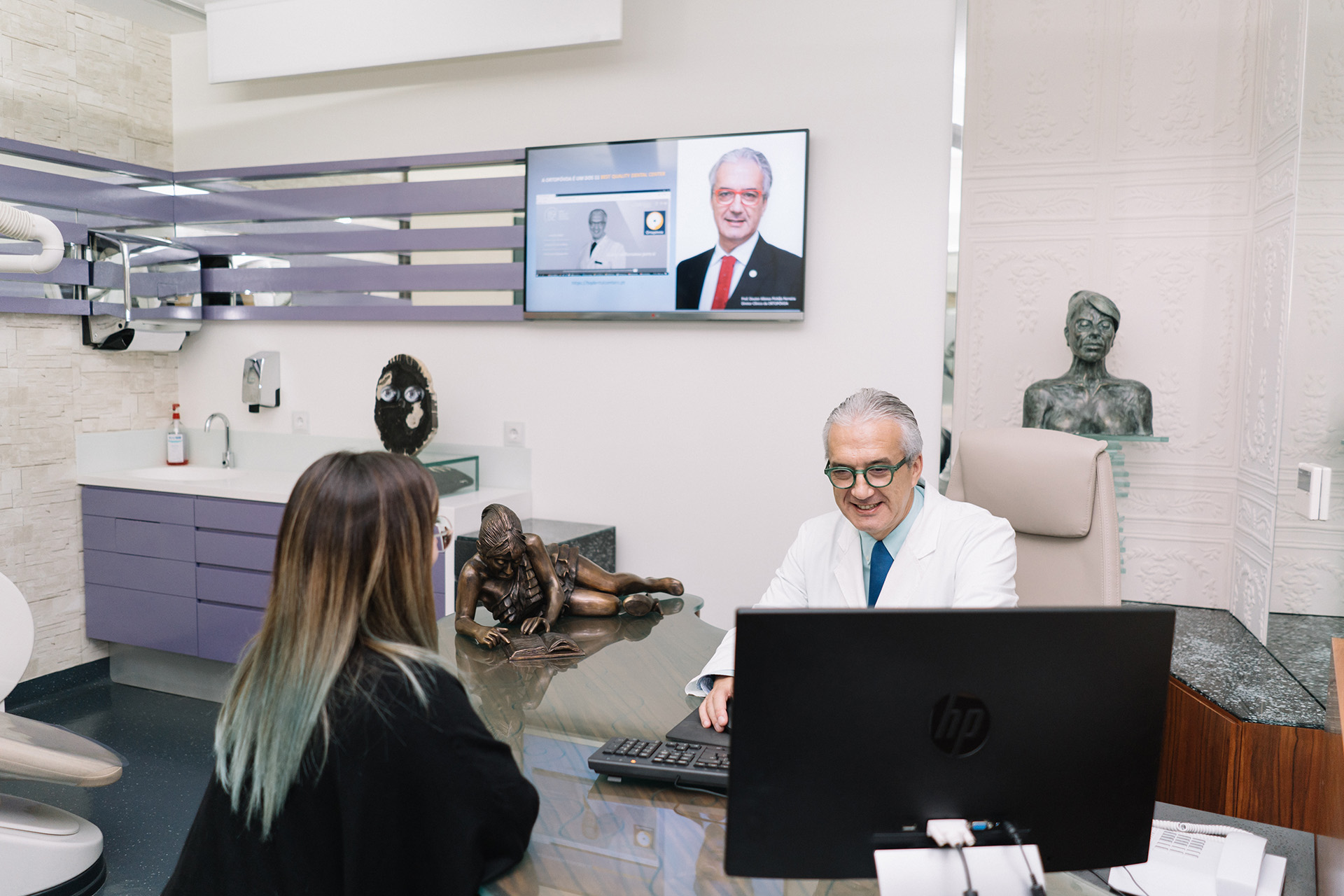 Treatment Plan Presentation
Provides a detailed consultation while presenting the treatment plan and its budget and showing similar cases already treated.

Written Report Delivery
Provides a written report with diagnostic, prognostic, treatment plan and budget data in all cases.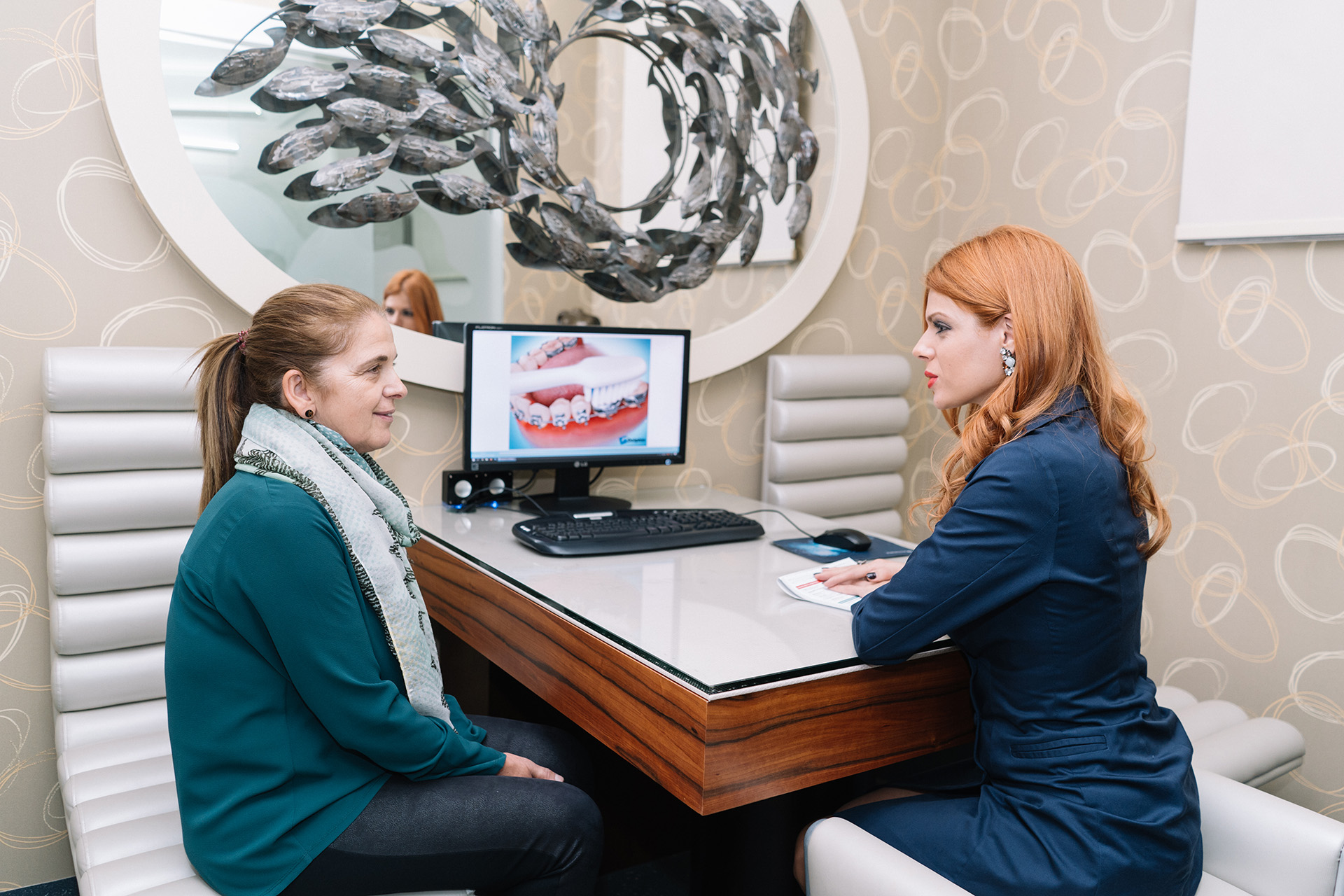 Highly Differentiated Consultations
Guarantees highly differentiated consultations with informative and pedagogical films, accompanying with photographic documentation of the evolution of treatments.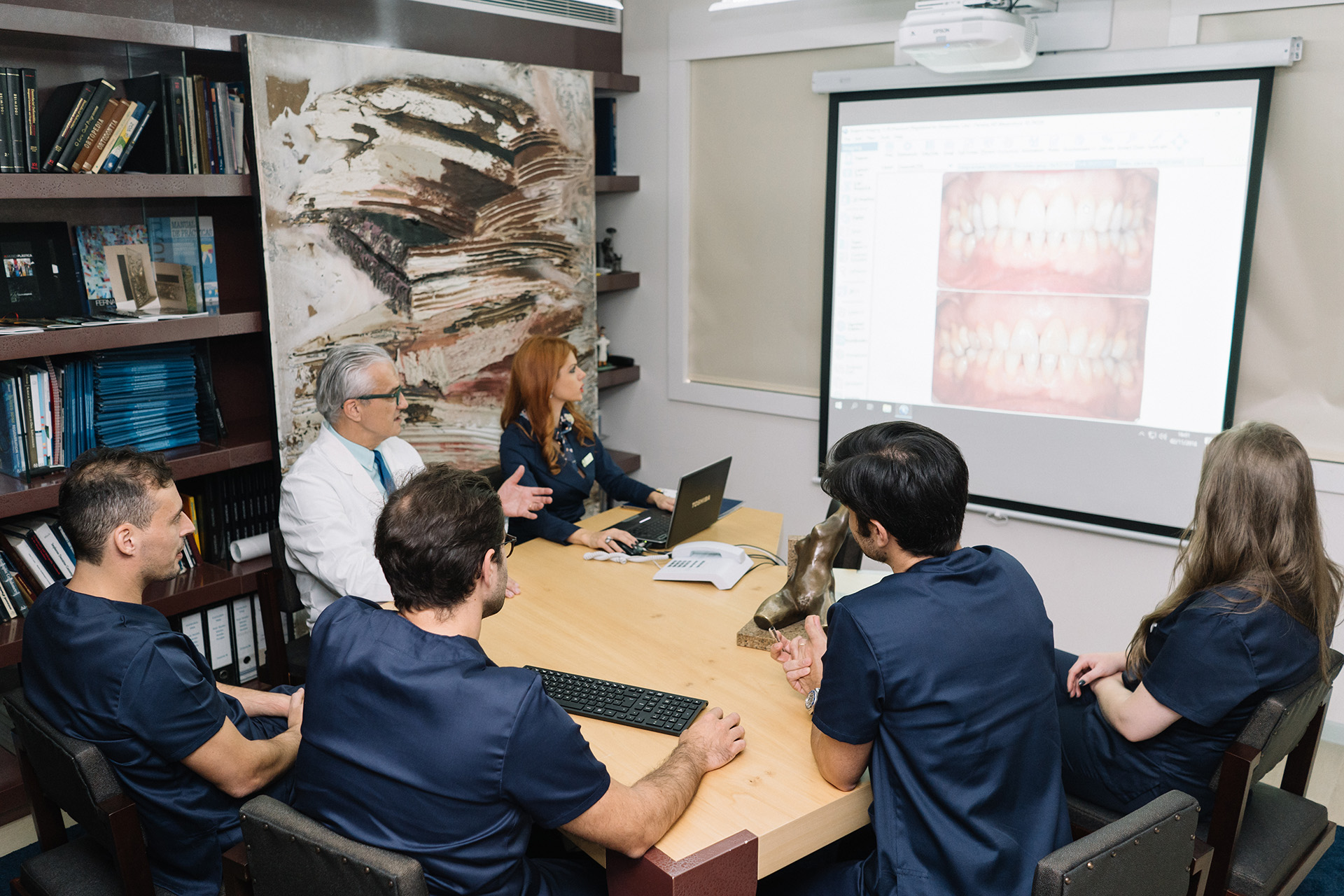 Systematic and Protocol Approach
Demands a systematic and protocol approach to each clinical case.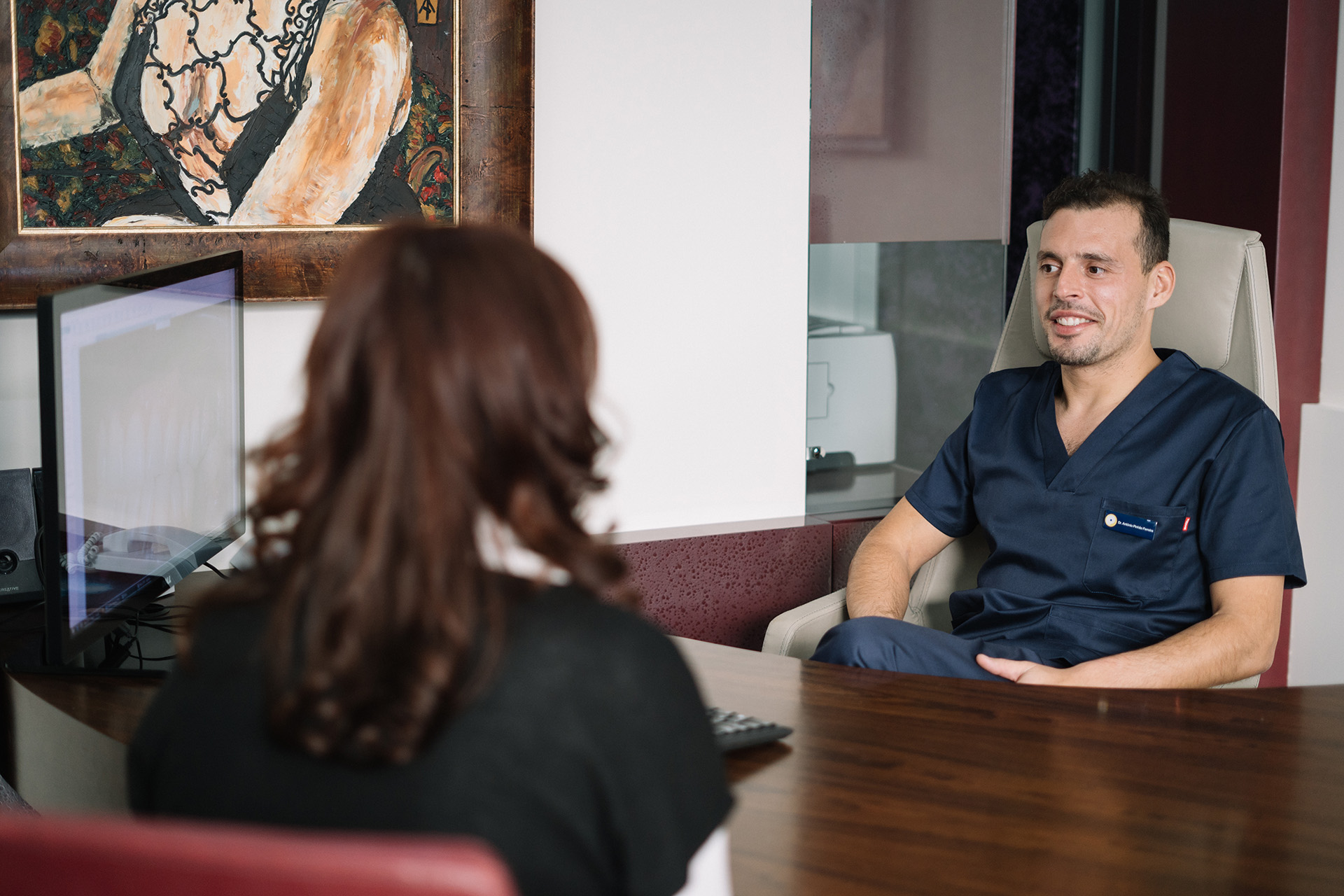 Final Consultation
Promotes a final consultation with its own protocol where the patient can judge the excellence of the obtained treatment.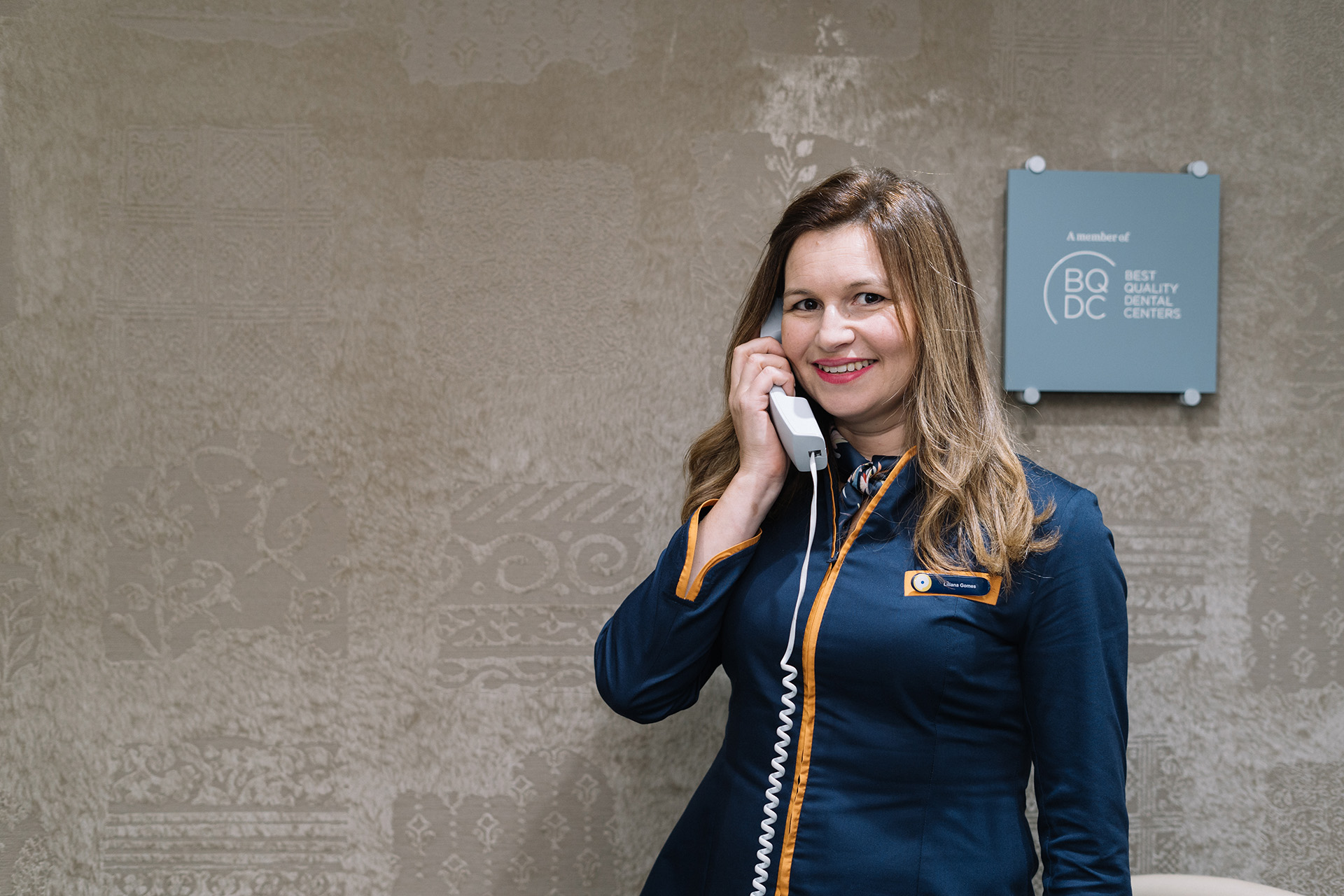 Differentiated Payment Plans
Offers differentiated, flexible and customize payment plans without need to bank loans.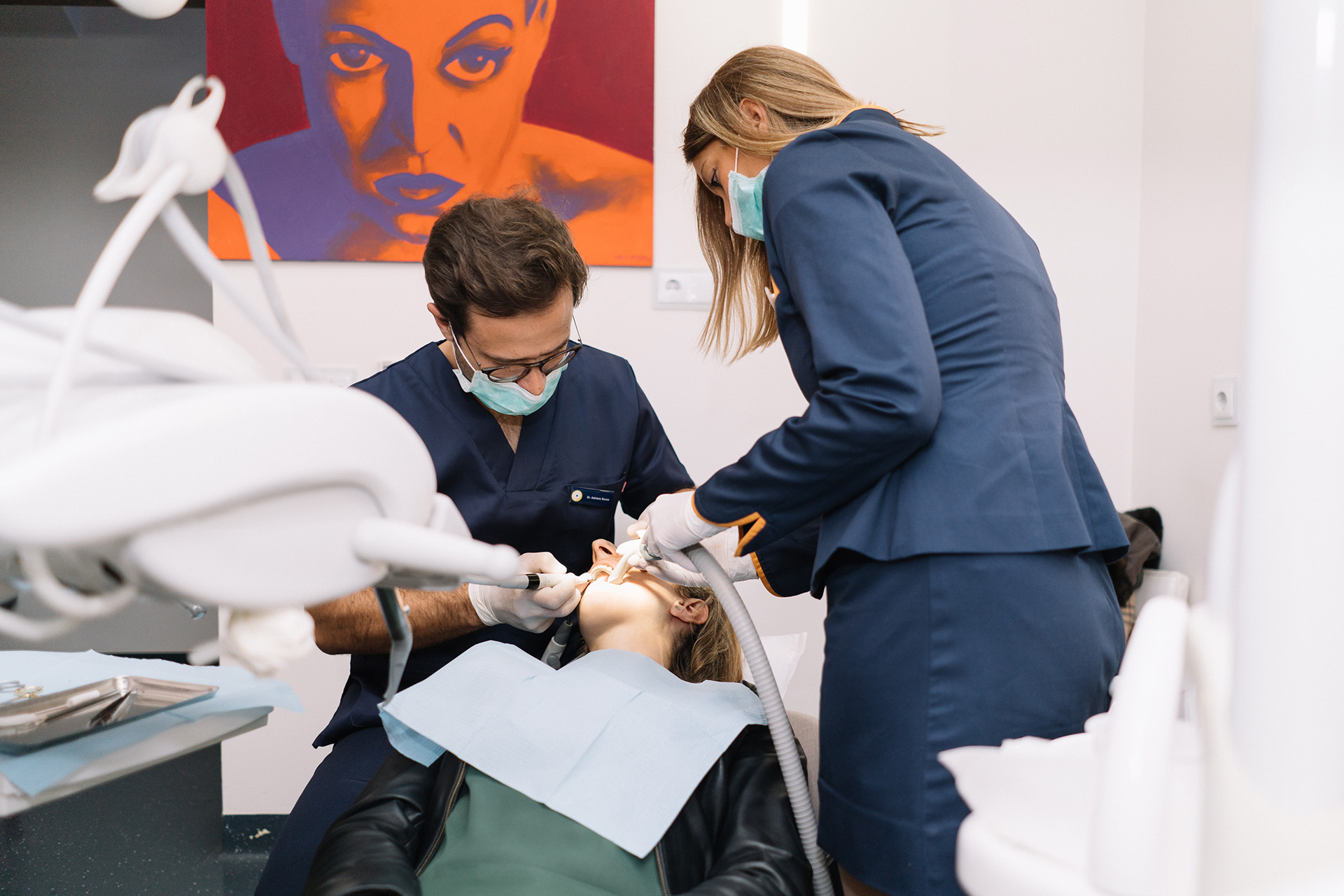 Fair and Appropriate Fees
Ensure fair and appropriate fees in accordance with the quality of clinical acts.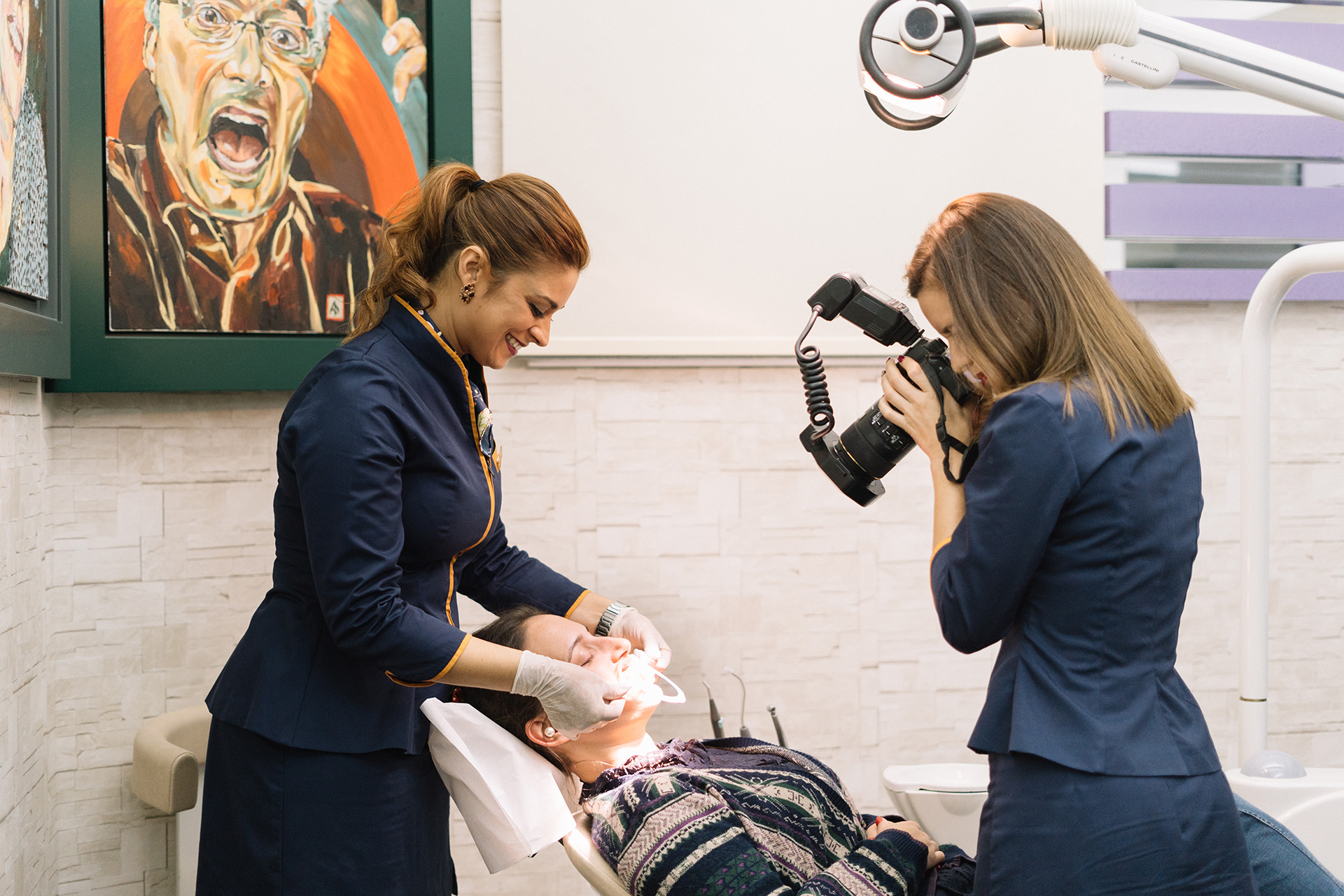 Anual Control Consultation
Provides an excellent annual oral health control consultation.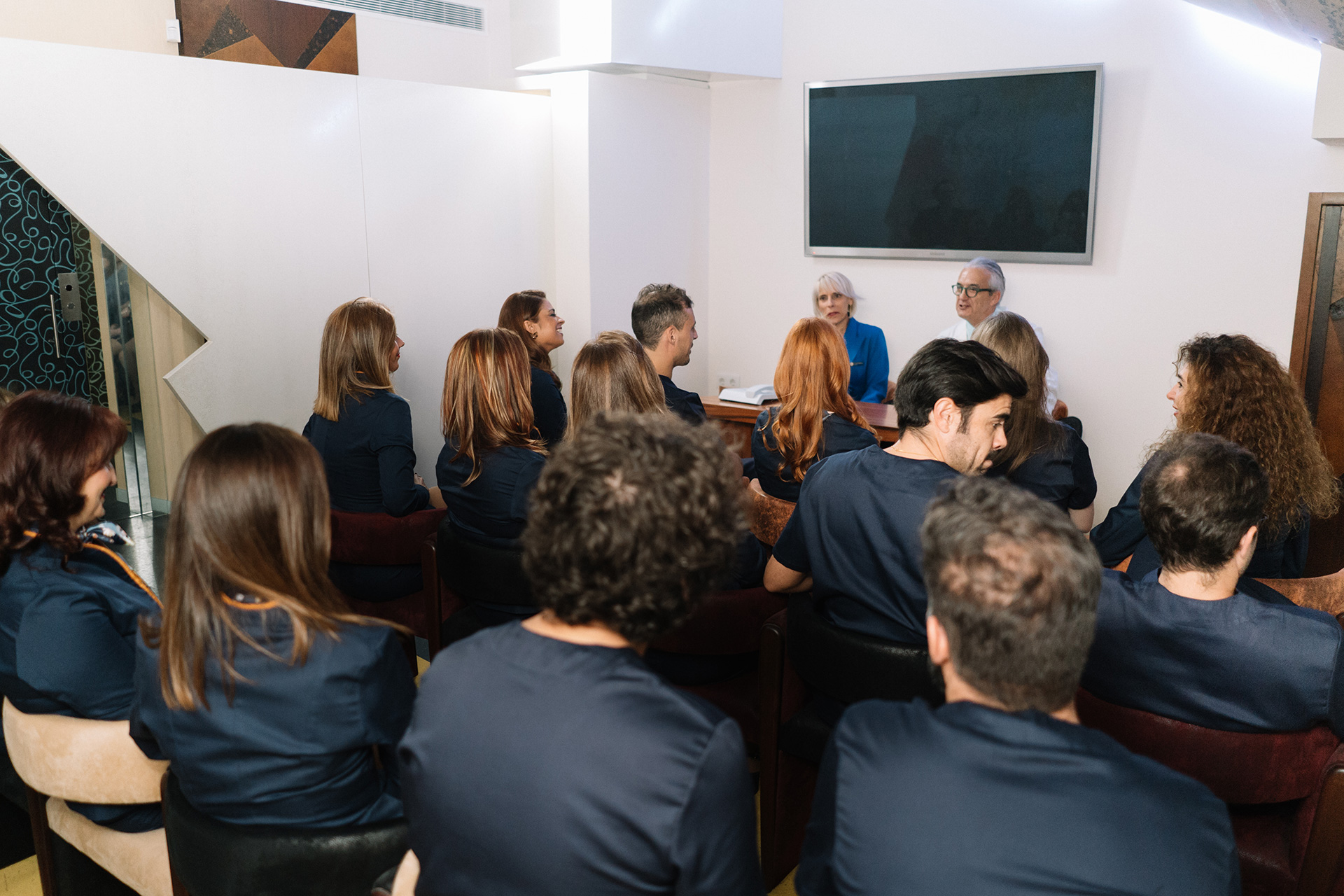 Excellence in Results
Maintains rigor in services and excellent results with a high percentage of successful treated cases, which justifies the already considerable longevity in the labor market (ORTOPÓVOA Ld.ª has 27 years of affirmation in the labor market).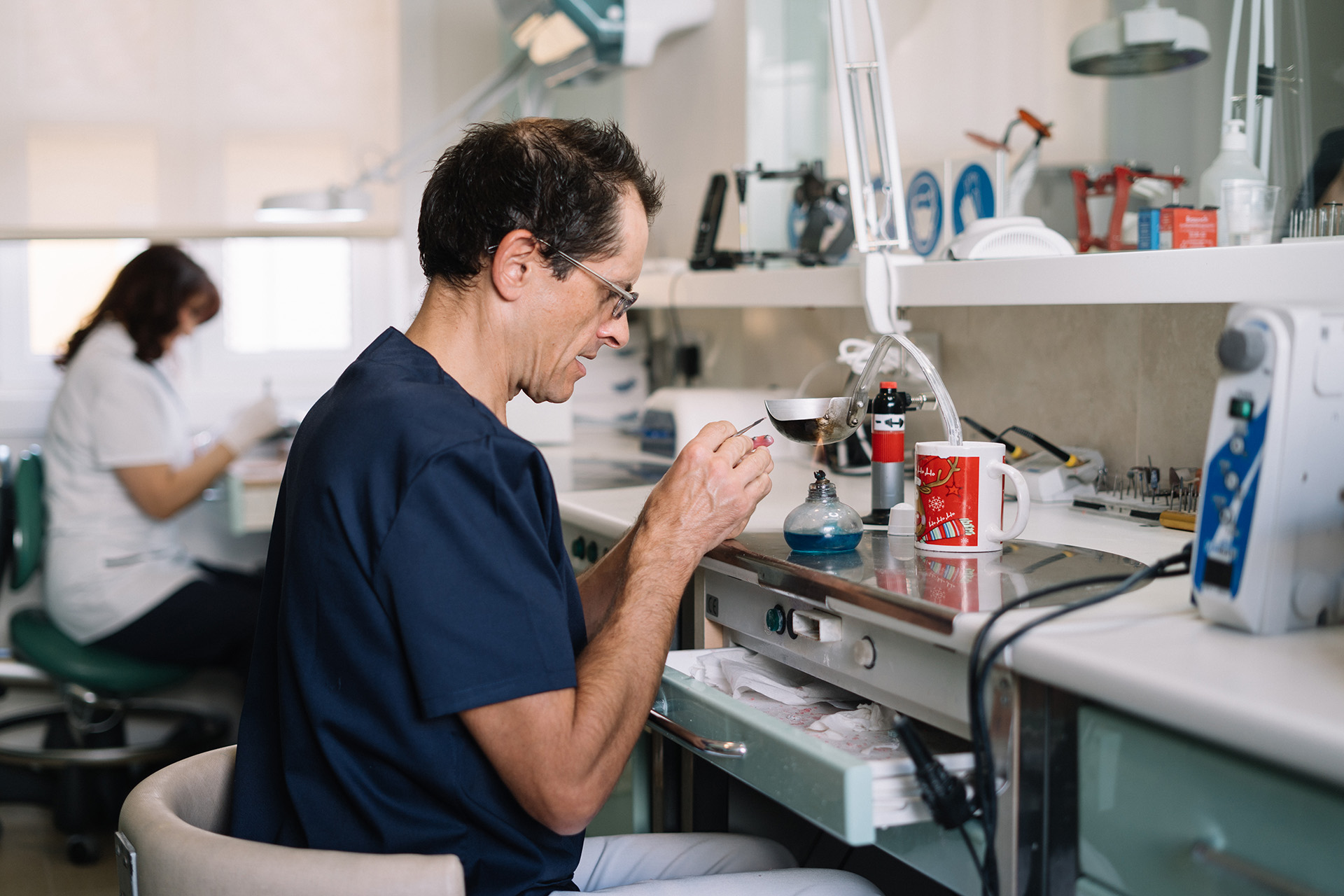 Own Laboratory
It has its own laboratory, which ensures prompt assistance to patients and control of their own quality.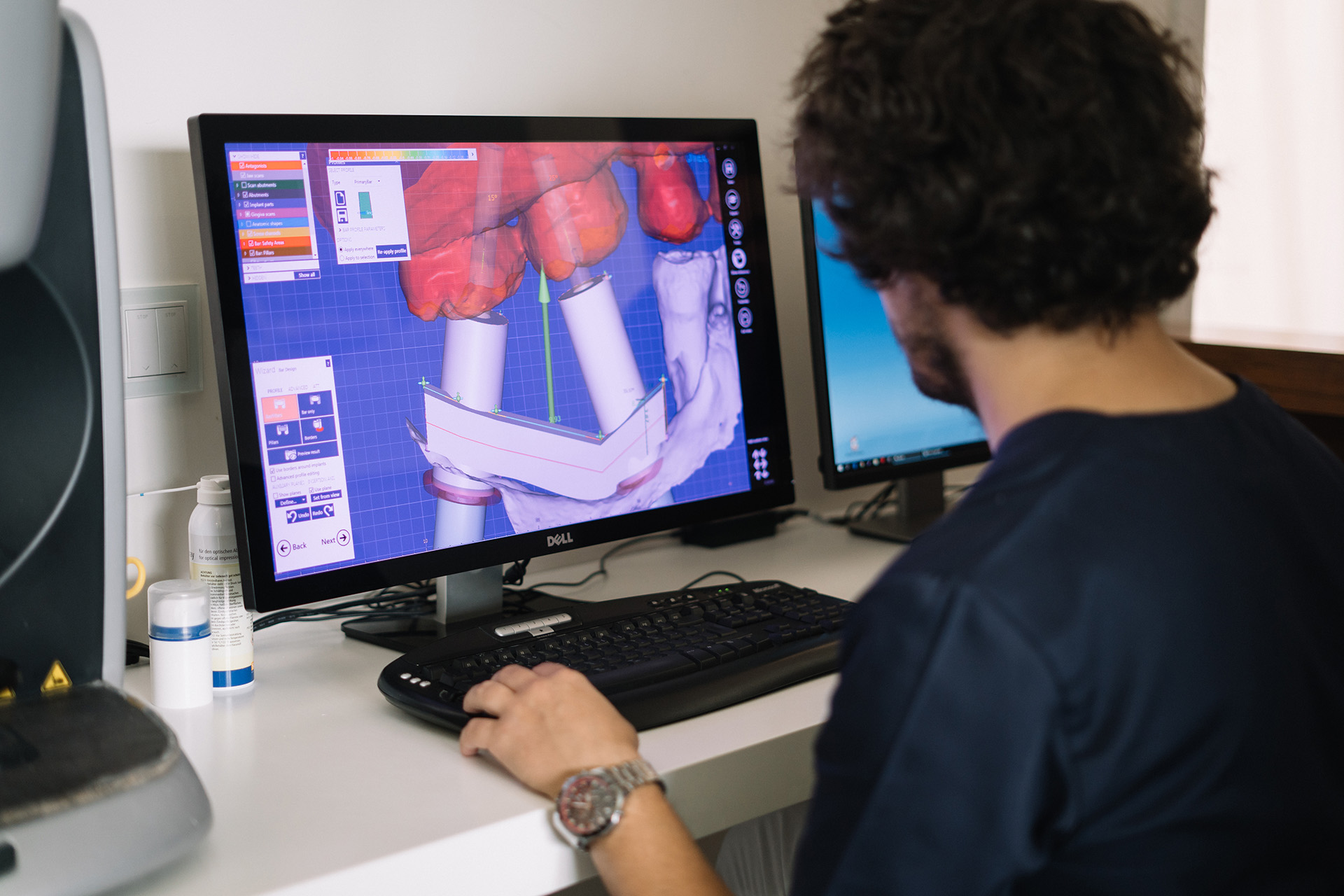 High Technology
Invests on high technology with modern equipment and finest quality materials (TAC, ORTHOPANTOMOGRAPHY, DENTALSCAN, ELECTRONIC MICROSCOPE, CAD-CAM, COMPUTERIZED LABORATORY MILLERS and 3D LABORATORY PRINTING).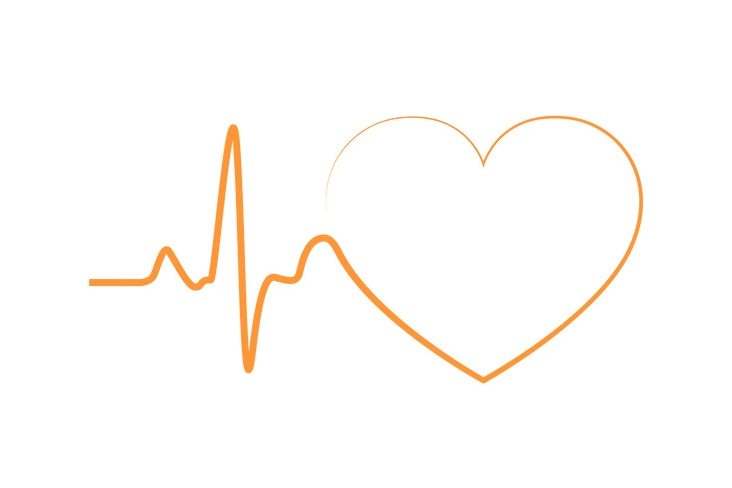 Basic Life Support
Our clinicians are trained in Basic Life Support and are prepared to use an External Automated Defibrillator (AED) on cardiopulmonary arrest victims.
The Clinic has this equipment.


BQDC Affiliate
In 2017 ORTOPÓVOA was invited to join the Best Quality Dental Centers network.